Discover Your Edge
Schedule a session with me today!
Perfect your Swing
Book your lesson today!
Get Custom Fitted for Success
Schedule a session with me today!
Improve your golf swing With Me
We focus on what is holding you back and replace it with sound core fundamental principles. Our drill and conditioning program supersede industry standards and set the bar high for the competition to keep pace with our cutting edge teaching platform.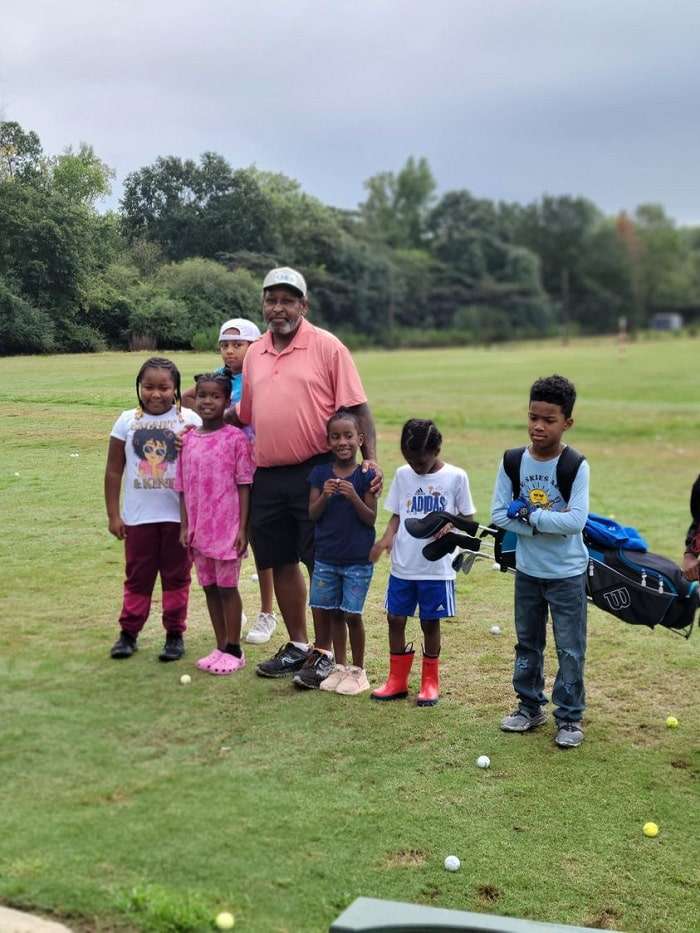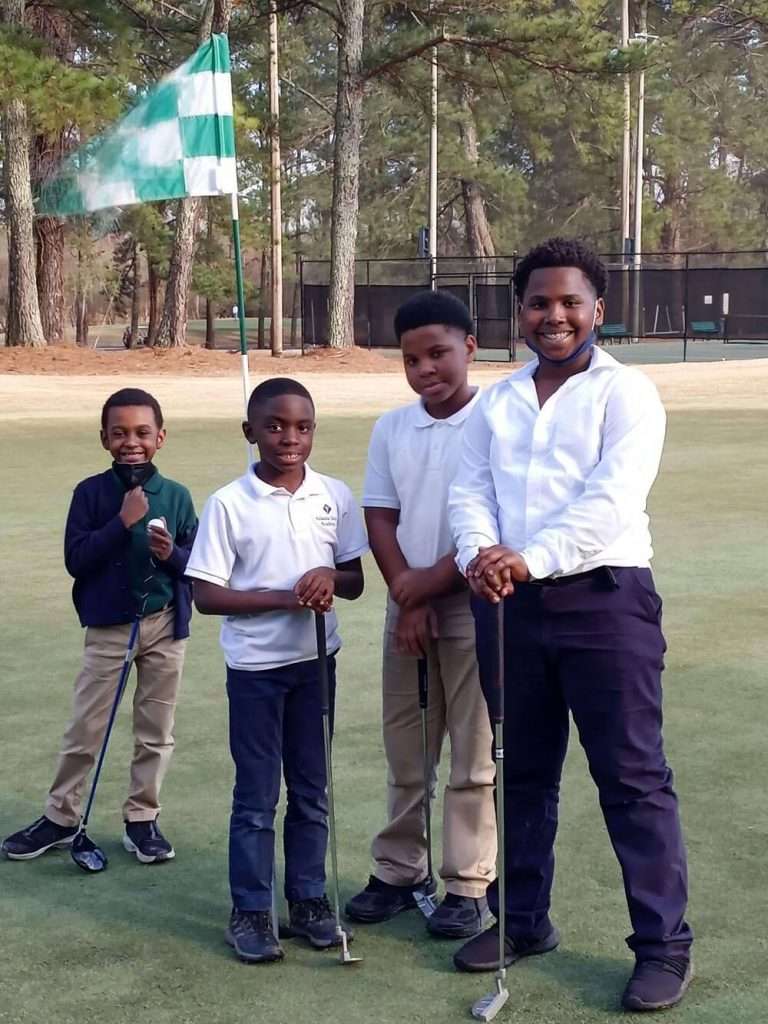 The golf performance coach is always concerned about the entire person and how they are taking in and processing real life situations and using every moment as a chance to learn or help. As a Golf Performance Coach the first question asked to self in every situation is what is the teaching or learning aspect of this situation. ? We use random and block training to give you that competitive edge that golfers strive for.

A great platform for getting friends and coworkers or family members all involved with the learning process. It's a great platform to grow in your skillset while making great friendships.

A personal one on one session where we get to business on improving your swing and building it into a dynamic swinging motion that stands up to pressure under all conditions.

Forensic Golf camps are the one stop shop of golf Instruction. We cover swing, history, short game and course management in our camps. We also get you started on Mach 3 Speed and Conditioning Training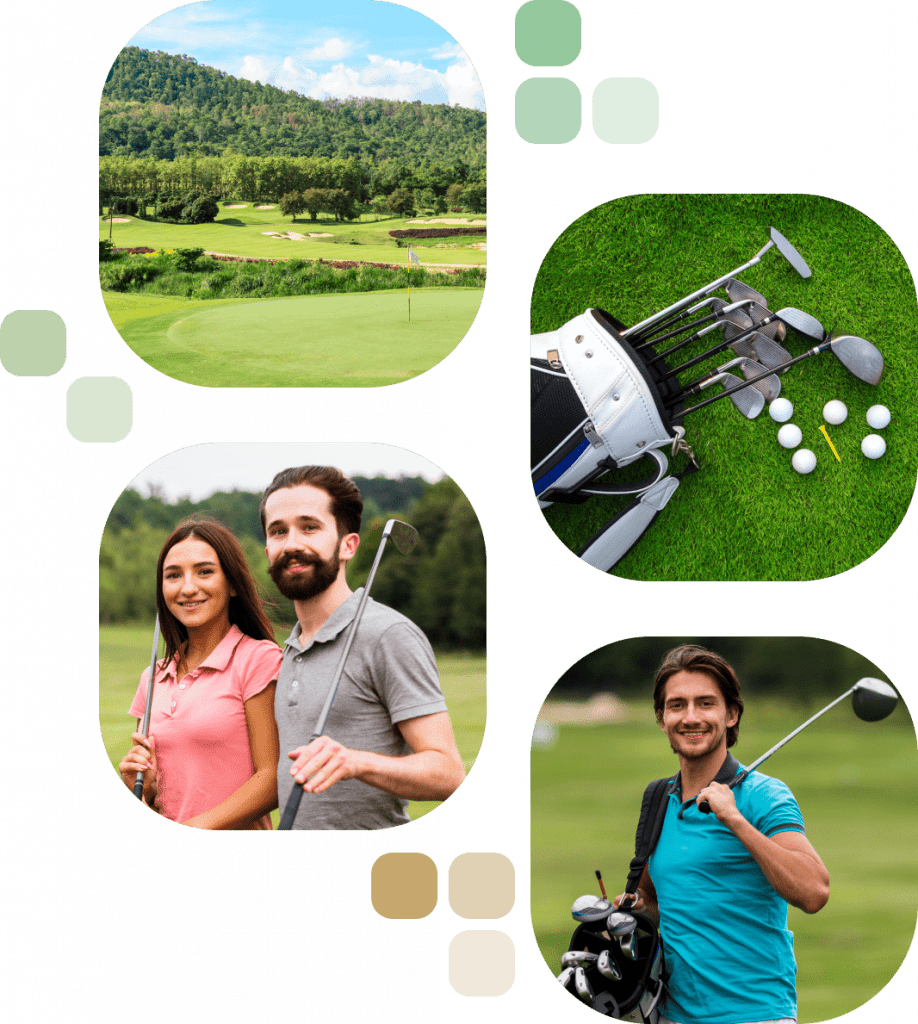 Hello thank you for your interest. I have a very successful remote lesson platform which happens to be one of my favorite options for students. It is a very personal system that gives the client one on one access with me the instructor. All you do is send in your videos from two views and we develop an in depth platform that is developed for you. I return your video with analysis and feedback along with personal drills to flush out the Gross motor flaw and replace with a consistent performance. I also send you weekly personal video lessons that are geared especially for you. I have a great 6 month unlimited package that I highly recommend. It gives you unlimited video lessons along with a copy of my ebook The Premium Set Up I also offer a money back guarantee if the client does not improve. That's how confident I am about the platform. I would love to help you work on your golf journey.
The lessons and tips Michael Cunningham gave me enabled me to keep focused and play my best.

I want to thank Coach Michael Cunningham, his tips on tension, focus & strategy helped record my best round in golf.  

Thank you to Pro Michael Cunningham for the lessons and tips that enabled me to stay focused and play my best golf.

are you looking for a golf instructor?
I want to thank Coach Michael Cunningham, his tips on tension, focus & strategy helped record my best round in golf.